A ceremony is a precious honoring of life's special occasions and it needs to fit your needs as well as your beliefs. I draw from a wealth of traditions. My tool box is rich with resources through my own participation in women's and prayer groups, Earth-based ritual circles, over 30-years of delving deeply into my own personal spiritual seeking, and by studying with Sufi Imam Jamal Rahman, and other ancient wisdom traditions. Having been raised Catholic, a music director at a New Thought church for over 5-years, and later spending 2-years exploring truths from a wide-range of faiths, I discovered how spirituality is defined similarly but yet uniquely dependent on each one's background.
My focus is to bring joy and respect to the one being honored; to include guests as they might choose to participate; and to create beauty in the process.
If you are looking for a wedding officiant, I am licensed under Rose Ministries. It is such an honor to celebrate a wedding couples' love and commitment to interweaving their lives.
Most recent testimonial:
Kathryn's officiation of our wedding was full of wisdom, beauty and love. She greatly contributed to making our very special  day feel utterly  perfect.❤️ G.S.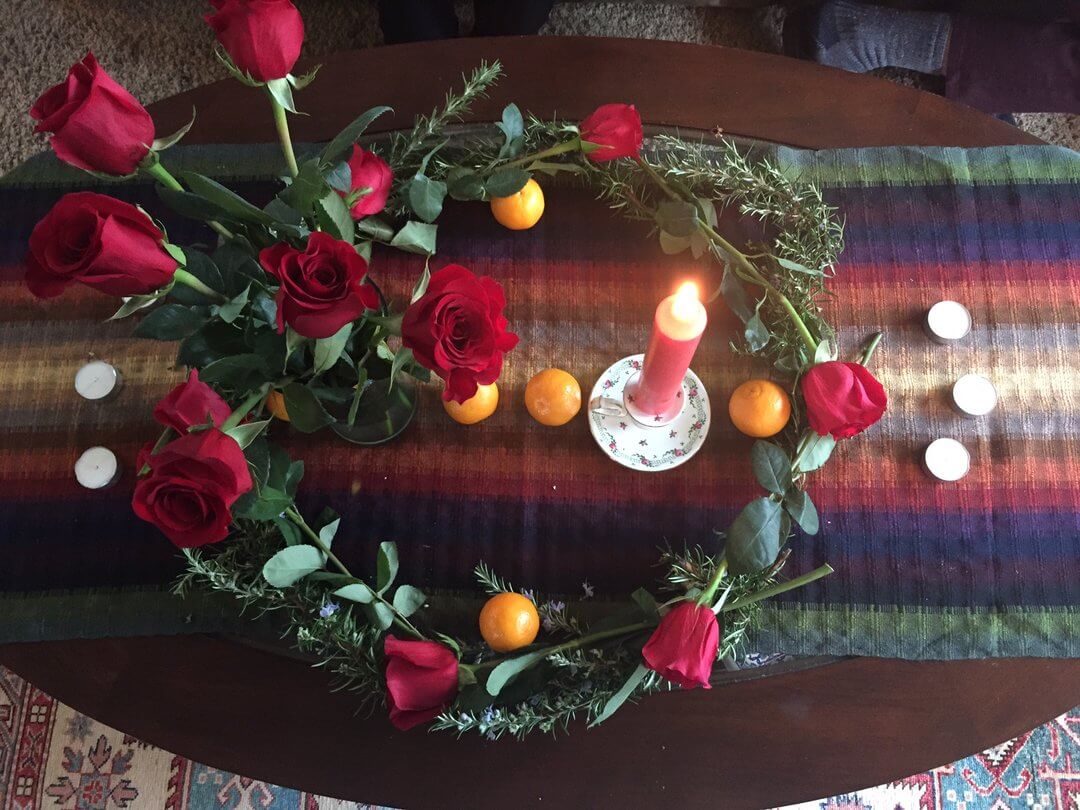 I have officiated at memorials and funerals in churches, in home gardens, and in care-facilities. In these often-emotional times, I like to keep the focus on the life story of the one who has past and the desires of the family and friends in how they feel most comfortable in participating.

Special birthdays, new homes, retirements, dissolutions of marriage, or any other occasion you are hoping to honor is a time to call forth our friends and family as witness to our ever-changing lives.